Learn About Our Oil and Gas Operations
Located in northeastern Montana, Poplar Dome is one of the largest structural features of the western Williston Basin, with approximately 150 feet of structural closure at virtually all depths.
Production to date has come primarily from the Upper Mississippian Charles formation, though other formations, including the Judith River, Amsden, Tyler, Kibbey, and Nisku, also have a production history at the field. Several other formations are prospective targets.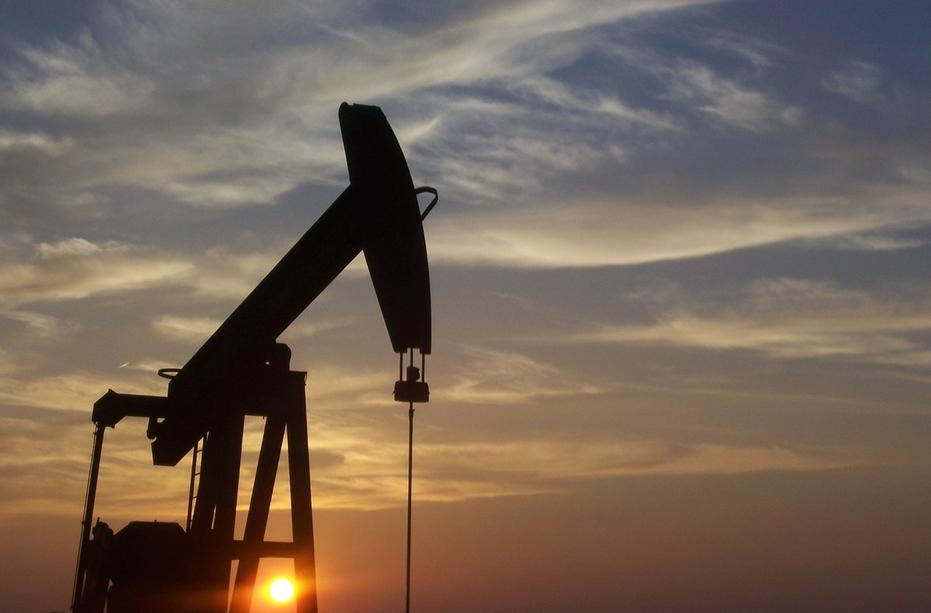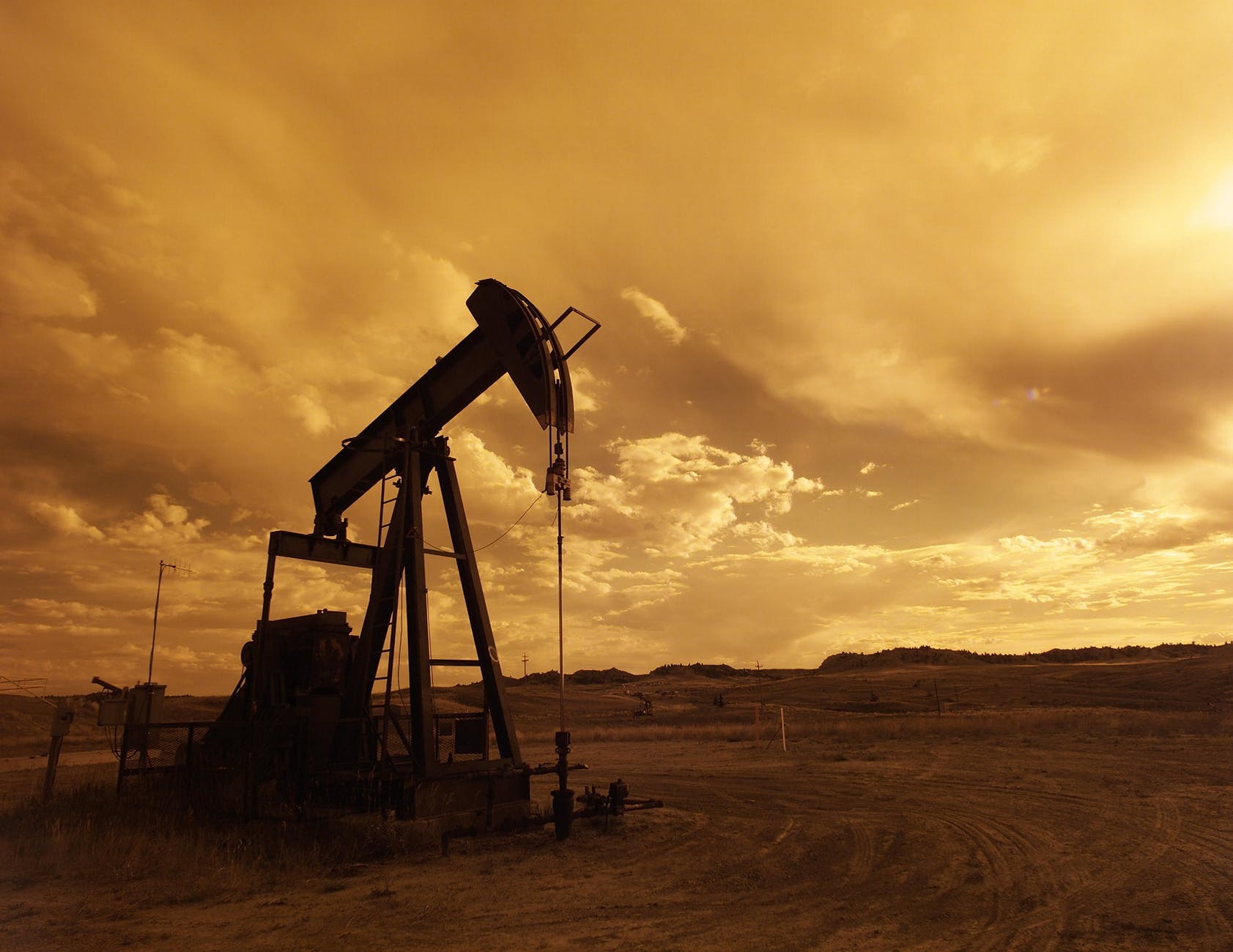 Our acreage position covers the entire structural feature of Poplar Dome and comprises approximately 22,000 acres: 18,000 acres in the East Poplar field, almost all of which is unitized in the East Poplar federal exploratory unit; and 4,000 acres in the Northwest Poplar field, which borders the East Poplar field on the northwest.
All of our acreage is contained within the exterior boundaries of the Fort Peck Reservation and Roosevelt County, Montana.
Oil production at Poplar Dome began in the early 1950s under Murphy Oil, and over 50 MMbbls of oil have been produced from primary production since then, predominantly from the Upper Mississippian Charles formation.
From 2011 to 2015, Magellan Petroleum Corporation, the field's then owner, studied the Charles formation's potential as a CO2-enhanced oil recovery (CO2-EOR) candidate. Magellan deemed its five-well CO2-EOR pilot a technical success and concluded that CO2-EOR is viable in the Charles formation at Poplar Dome on a full-field commercial basis.
Today, Poplar Resources remains committed to the redevelopment of the Charles through the application of modern primary and enhanced recovery production techniques and the exploration of all of Poplar Dome's other prospective formations.